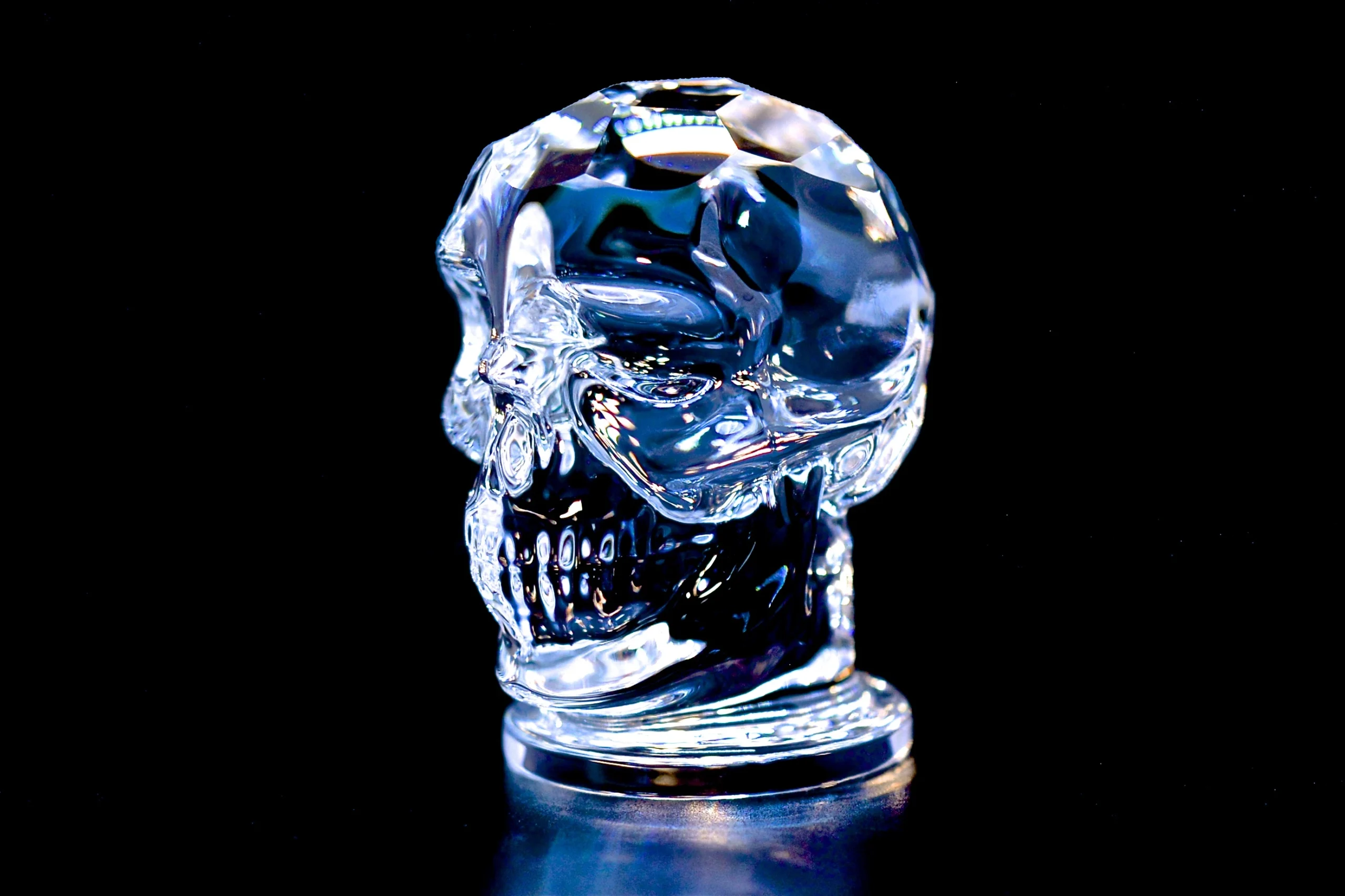 padre azul cristalino tequila
There are moments in life that simply call for the extraordinary. In other words: our Padre Azul Cristalino tequila in cooperation with the Austrian crystal manufacturer Swarovski and the Mexican design label Prison art. at moments in which even to best isn't good enough, that's when this special edition is just right.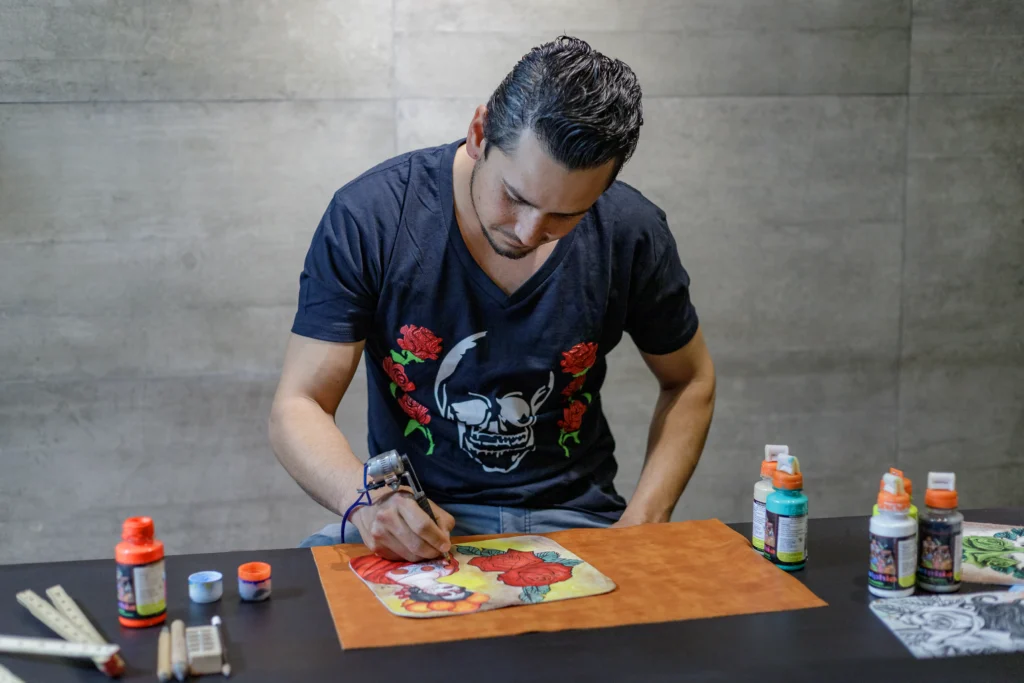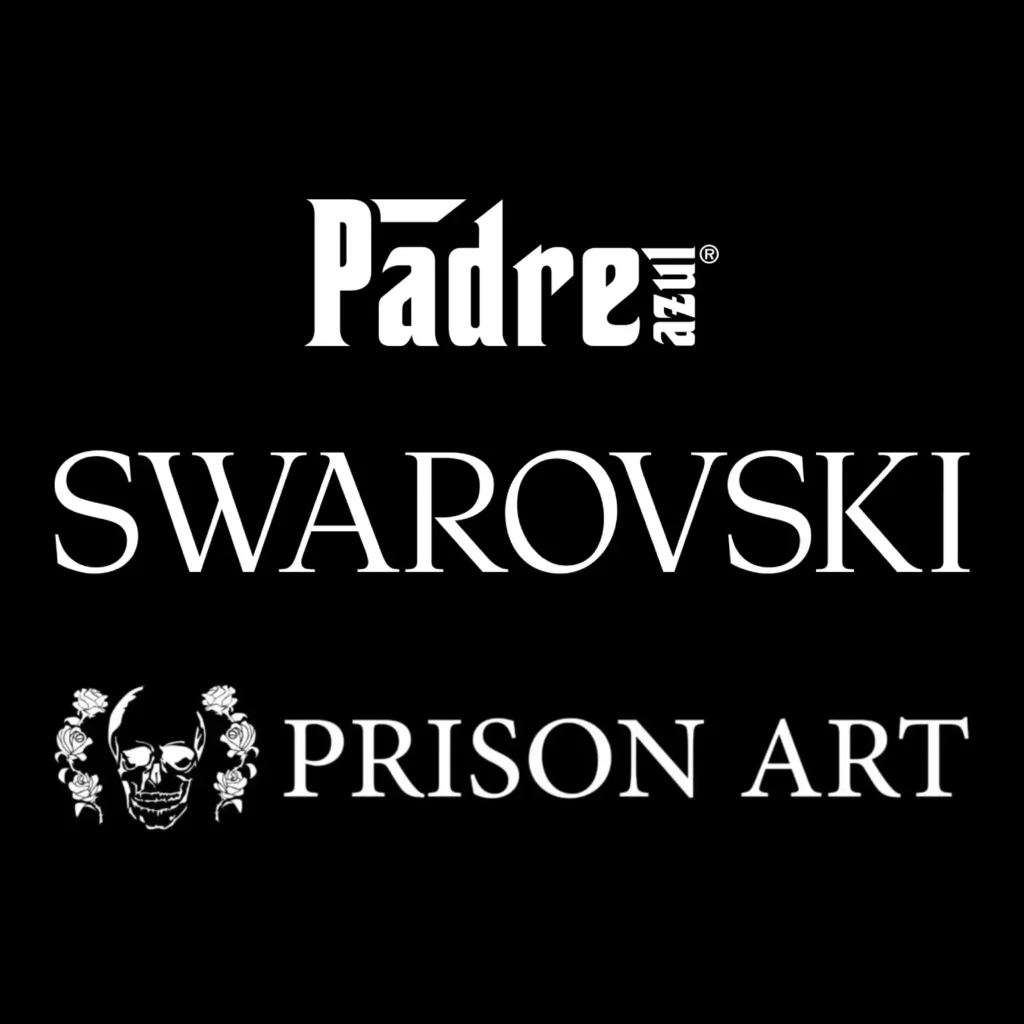 enhance your special moment
limited to 1000 entirely handmade bottles worldwide. each bottle is filled with 100% blue Weber agave tequila of the finest quality. the taste of our añejo combined with the aesthetics of our Blanco – a craft not many tequila producers mastered yet!
even more, the skulls are exclusively manufactured by Swarovski in Austria. each one is numbered from 1 to 1000. Additionally, the artists from prison art do the rest. they engrave each bottle per hand like tattoo artists. the label prison art helps them to reintegrate into society. so, you will get a unique piece that adds some magic to your special moment!
colorless magic meets colorful taste
It's not only the story and the bottle that makes this edition outstanding. after we successfully transformed the raw agave into liquid gold, we put them into our oak barrels. 18 months to be precise. this above-average aging gives the spirit a light yellow color and complexity on the palate.
But here the magic happens! with active coal We filter out the color pigments making it a transparent spirit – a cristalino tequila! Crystal clear in color and colorful in taste. cooked agave together with fruit compote and a bunch of vanilla aromas. it's a pleasure for your mouth!