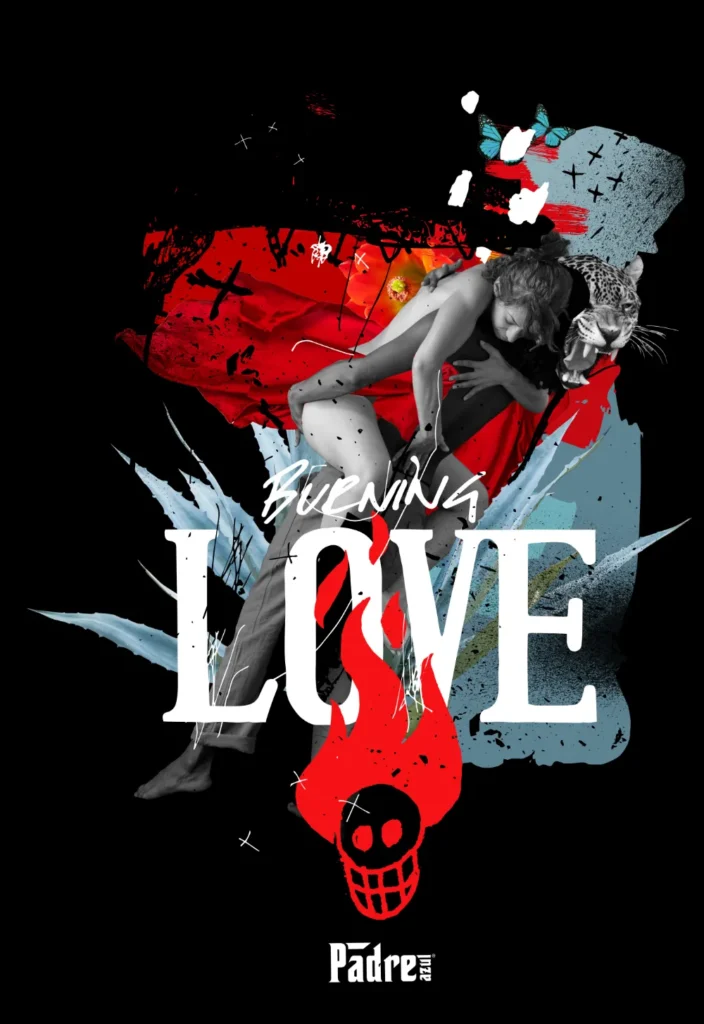 Our award-winning Padre Azul tequila is more than just a drink—it's a love story.
Imagine a Mexican woman and an Austrian man, their exceptional love giving birth to this smooth, 100% blue agave super-premium tequila.
With flavors like vanilla and caramel, it's a tale of love in every sip. Who knew a love story could taste this good?
AUSTRIAN INSPIRED
Mexican Crafted
It started with a classic love story:
HP Eder from the Austrian Alps meets Adriana Alvarez Maxemin from Jalisco, Mexico, at a German university.
Their student romance turns into something deeper, leading to a life together.
Through culture shocks and long flights, their journey is filled with friendship and inspiration—a tale of love
bridging two worlds.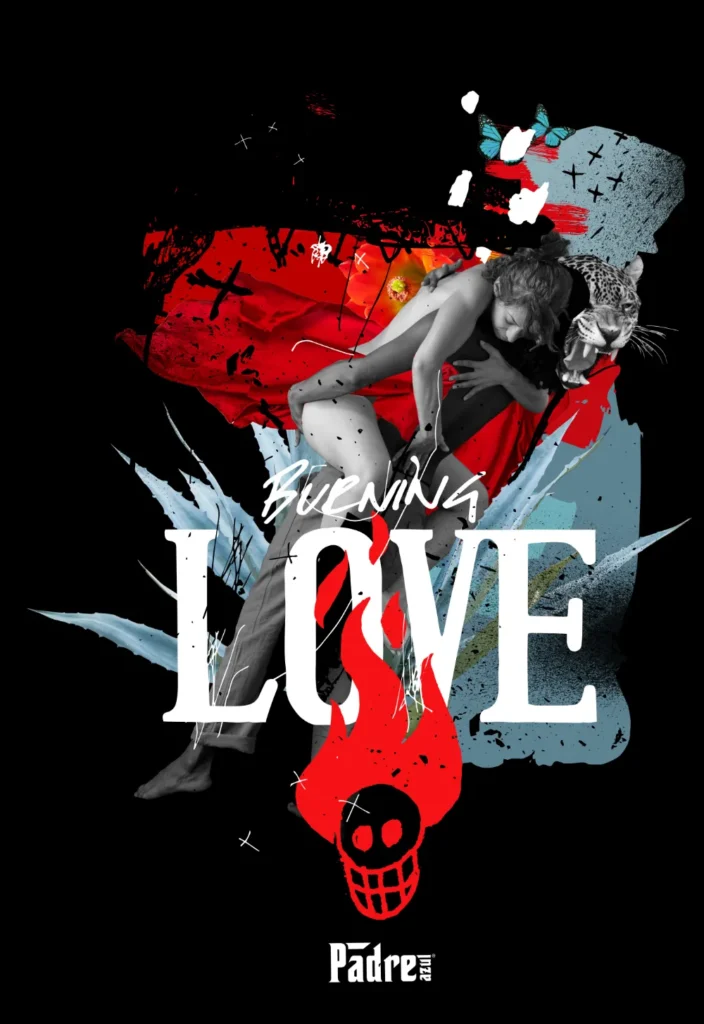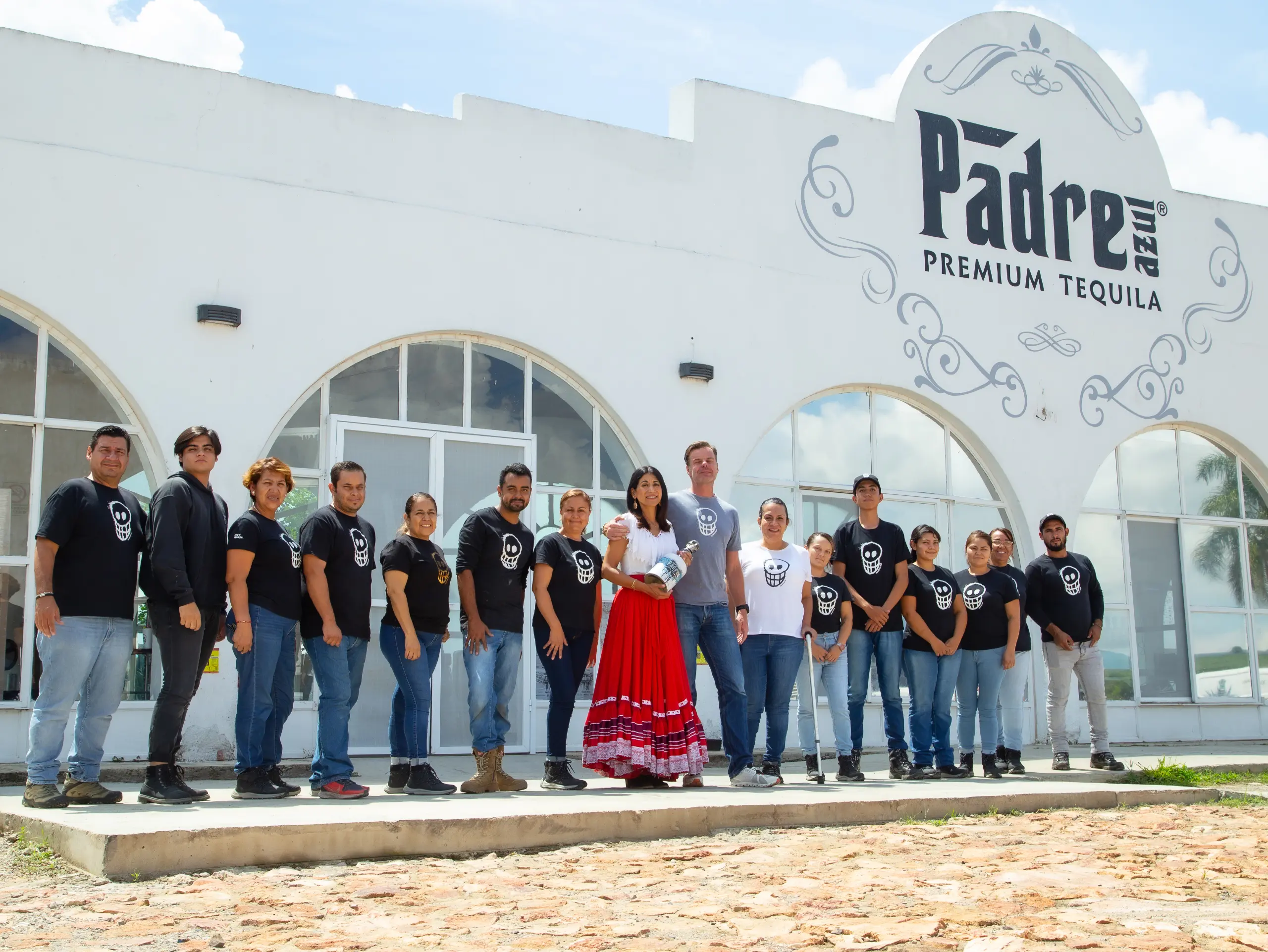 The magic of Mexico immediately captivated Eder. He was fascinated by the country's culture and traditions, by the openness of the Mexican people, their pure love of life and above all, by the importance they place on personal relations.

No matter what the appointment calendar says, in Mexico, there is always time for friends and family
Eder, enchanted by Mexican culture, discovered a new world through tequila when seeking Adriana's hand in marriage.
With a distillation passion from his father, who crafted Austrian spirits, Eder's first taste of real Mexican tequila was a revelation. It changed his view, blending Austrian heritage with Mexico's spirit.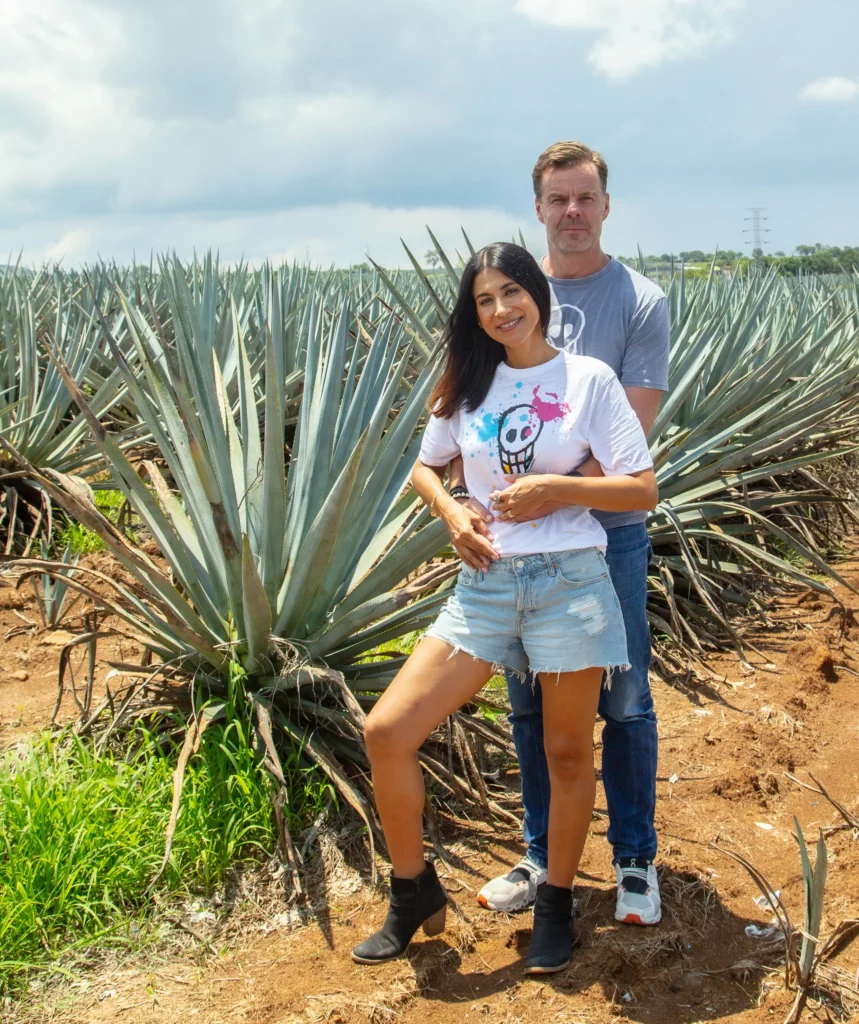 "THIS IS The drink of the gods."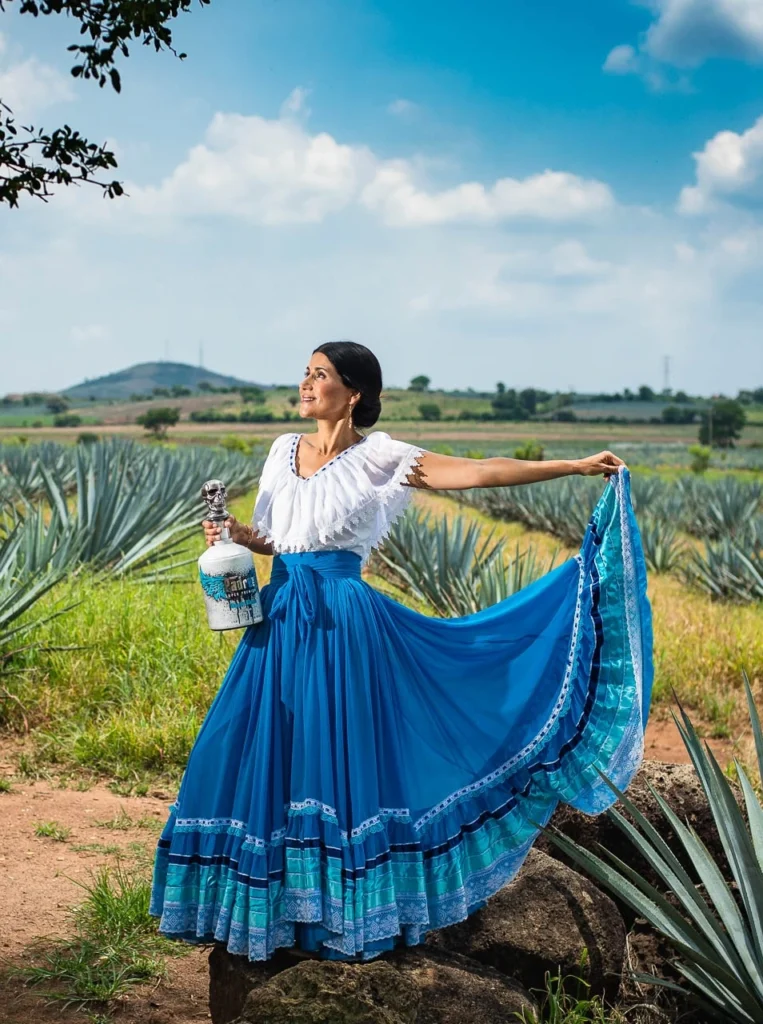 A story changed lives
Eder, amazed by tequila, couldn't believe he hadn't tasted something like it in Europe. Excitedly, he shared his discovery with friends. Together with Adriana and a few captivated friends, they made a bold decision: bring this amazing spirit to Europe.
Thanks to Eder's father-in-law, they were inspired to create their own premium tequila brand. That's the heartwarming story of how Padre Azul came to life.
Seeking perfection
After deciding to bring tequila to Europe, Eder, Adriana, and friends worked hard to find the perfect spirit. In a small distillery near Tequila, they discovered a fantastic tequila with vanilla and caramel flavors and an incredibly smooth finish. 100% agave, 100% handmade, 100% Mexico. It was the magic they sought to share with the world.
Launched in 2016, Padre Azul was a success from the first day onwards. The friends received glowing feedback, and in the first year, their tequila won several awards.
What began as a love story turned into the creation of Padre azul tequila, known as probably the smoothest tequila on earth. It's not just a drink; it's a tale of unexpected magic.